Quality Catering Trailers for Hire, Mobile Kitchens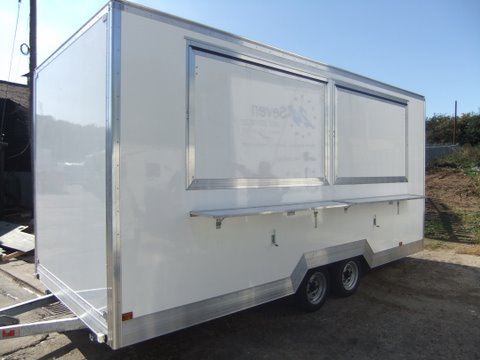 2 YR & 3 YR Rent to Buy
Not sure if Catering Trailers are for you - or just cannot afford a new trailer?
---
. Well this could be the solution for you.

If you commit to 12 months rental, we will supply you with one of our hire catering Trailers and at any time after 8 months you can upgrade to our 2 or 3 year rent to buy schemes.

You can order a brand new trailer to your specification.If you then rent this trailer for 36 months the trailer becomes yours.
Or you can rent the existing hire trailer for 24 months and this becomes yours.

If you decide that this industry is not for you you can hand the trailer back at any time after the initial 12 months with no further commitment.

This scheme starts at just £175 per week for our standard trailer, see our specification page.

To see a full description of our 3 year rent to buy scheme, click here .
To see the Terms & Conditions of our 3 year rent to buy scheme, click here .

A great way to try this great industry and see if it is for you.

Call or email for further details.



Innovative design & Competitive Pricing,
Quality and reliability in design, materials and manufacture
Tailor made to your own requirements on our larger units

CE approved catering equipment
Gas safe and electrical equipment certificates on delivery
Friendly, impartial advice

Call us Now, do not worry, we are here to help you whatever your need.